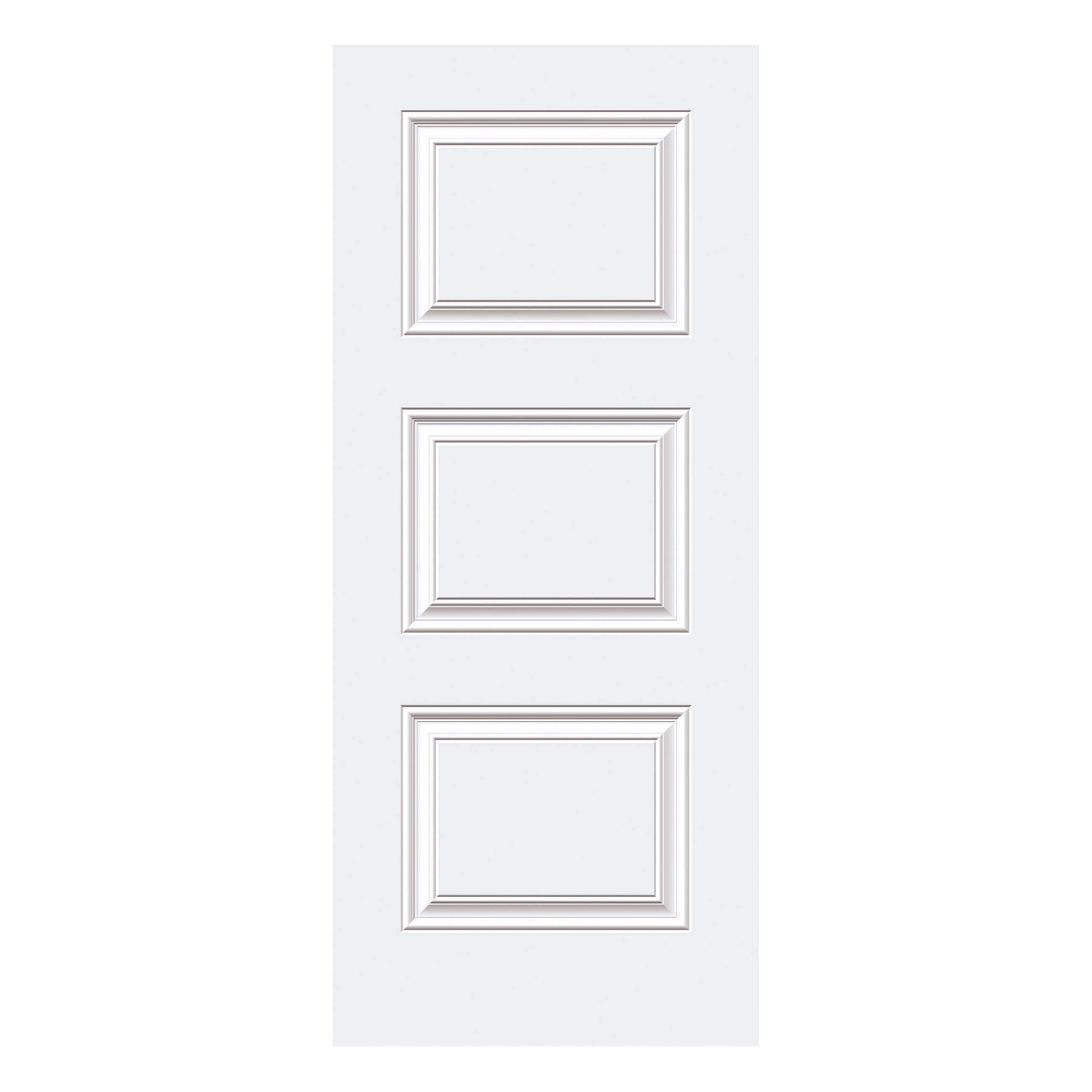 PREMIUM QUALITY AND ENHANCED SECURITY
Our steel doors come in a range of sophisticated designs, made from the highest quality steel from the country's leading manufacturers. This style of door is sturdy and enhances the security of your home through its uncompromising strength of material and durability.
All doors supplied by HTR Windows and Doors can be customized with added accessories, or by simply tweaking colour and sizing.
Contact Us