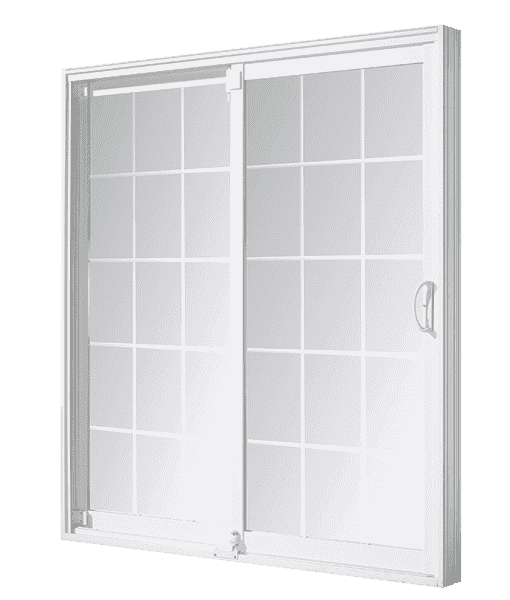 BRIGHTENS THE SPACE AND CATCHES THE EYE
A beautiful backyard, garden, or patio can be enhanced by the addition of sliding patio doors. These doors take up a large amount of wallspace, converting empty space that would have otherwise been covered by wallpaper into space that showcases the interactive, ever-changing art of your backyard.
All sliding patio doors supplied by HTR Windows and Doors can be customized with added accessories, or by simply tweaking colour and sizing.
Contact Us