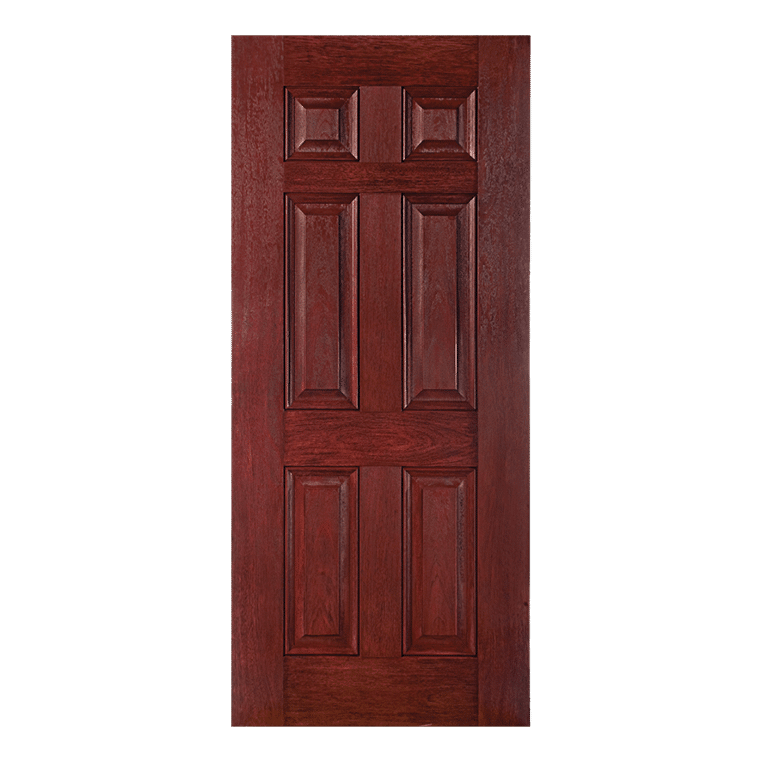 THE LATEST TREND IN HOME BEAUTIFICATION
Fiberglass doors are a hot trend right now, allowing homeowners to customize designs on the glass to reflect more classical, sentimental aesthetics, or to set new trends with wild patterns. Fiberglass doors evoke the beauty of natural wood but are up to seven times more thermally efficient and durable.
All doors supplied by HTR Windows and Doors can be customized with added accessories, or by simply tweaking colour and sizing.
Contact Us