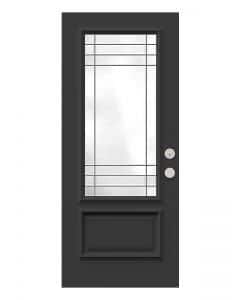 MODERNIST AND MINIMALIST
The modern look of our door glass collection can help you set your home apart from others in suburbia. The hip, light designs are youthful and loud, and the large surface of glass aids in bringing in a brighter, more welcoming feel. This type of door is ideal for a modernist home.
All doors supplied by HTR Windows and Doors can be customized with added accessories, or by simply tweaking colour and sizing.
Contact Us