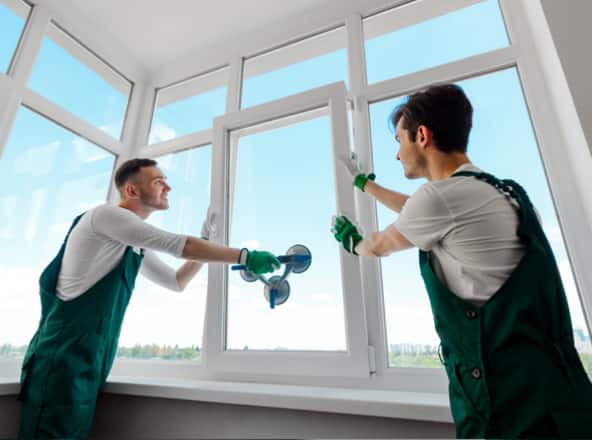 We love what we do
Our Story
HTR Windows and Doors is proud to bring our customer the best products, installation, and service. Our expertise spans all levels and facets of the window and door industries, from manufacturing to sales and more. We take our work very seriously – it is of utmost importance to us that we provide you with complete solutions and a headache-free experience. We want you to have the best door and window installation service your house deserves.
After all, windows showcase a home's soul, and so whatever we do has to reflect the aesthetic, character, and function of your home. Doing things right means bringing you one step closer to your dream home, and that is what matters to us.
WHEREVER YOU NEED US – WE WILL BE THERE
Over 1500 Doors and Windows Across Ontario Installed by HTR Windows and Doors
It is our pleasure to continue serving more Canadian homes and businesses in the years to come. We are grateful for the opportunities that Canadian homes and businesses have given us to show HTR Windows and Doors can bring to their homes and buildings.
HTR Windows and Doors Stories
Find out what other customers are saying about our door and window installation service
Service Areas
We Proudly Provide Our Unique Services To These Canadian Cities & Beyond
HTR Windows and Doors is proud to bring only the best in window and door installation and products to Toronto and its surrounding areas. We have a passion for excellent service – guaranteeing timely installations and sales representatives who will walk you through every step of the process.
Nothing matters more to us than your satisfaction. We want to help you be one step closer to your dream home – starting with your windows and doors!
Get a Free Quote
Contact us to schedule your free in-home quote!